May 7, 2022
2 - 4 PM 3000 Grace St.
Held in the cultural hall of an LDS Chapel, but not a religious service or event.
Experience the Talent Next Door
Canyon Rim is flush with artistic talent. From hobbyist to professional artists, the inaugural Canyon Rim Art Day showcases the incredible talent over +20 Canyon Rim-area artists. From oil and watercolor to photography and needlepoint, Art Day gives a spotlight to several of our neighbors whose talent ranges the gamit of artistic media. Refreshments will be served.
Featured Artists
Here are a handful of the +20 Canyon Rim artists featured at Art Day.
Scott Johnson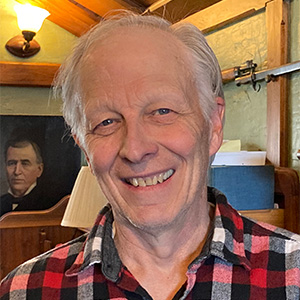 "I've built custom furniture for 30 years and different styles English German French it's it's all old world I love the antique style I also like to paint and I've done a lot of wood carving."
Elisabeth Horne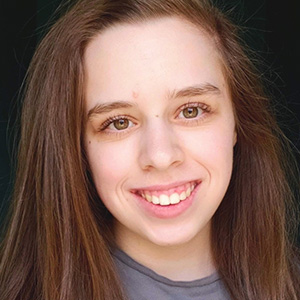 "I enjoy drawing portraits using both graphite pencils and charcoaI. I do digital art as well."
Patricia Wilson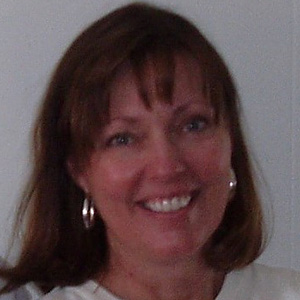 Needlework
Teresa Desous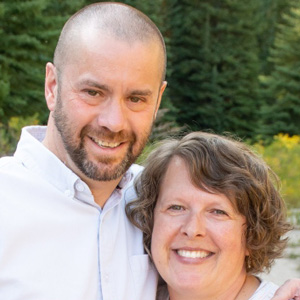 "I enjoy painting with watercolor, drawing with pen, and creating cut paper collage pictures. My favorite subject is flowers!"
Erin Verbica

"Paintings of anime and similar themes, crocheted and knitted scarves"
Larry Bunker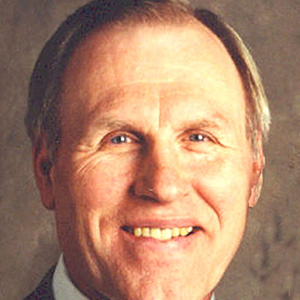 "Publish your journals and family histories"
Steve Proctor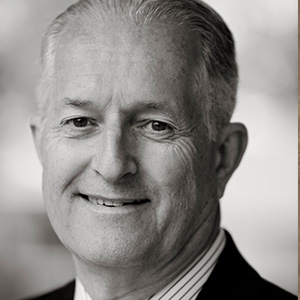 "Black and White Portrait Photographs"
Colleen Proctor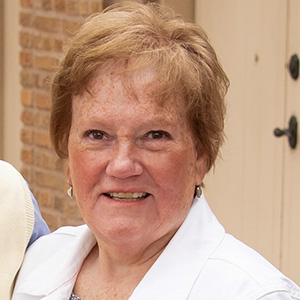 "Detailed Cross Stitch Needlework. Created during TV time, vacation time and motherhood downtime. Work Ranges from simple to complex patterns."
Shaydell Stamper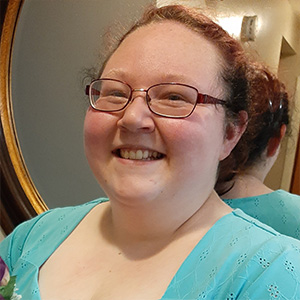 "Handmade with love and positivity. Inspiration varies from nature, to family, to pop culture."