Little Library Installation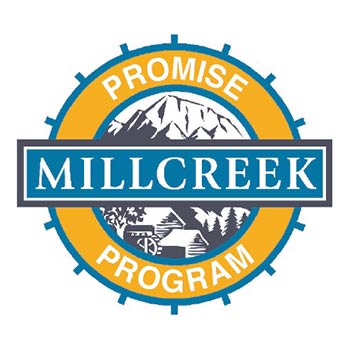 Installation of Free Little Libraries
Goal: 7 Libraries Installed
Service Project: Installation of Free Little Libraries
In an effort to promote literacy in Millcreek the Promise Program has procured seven Little Free Libraries that need to be installed. Volunteers will assist in the installation of the seven little libraries at locations throughout the city. One group of volunteers will stain/paint the library posts.
Bring a cordless drill and gloves to install the little library or paint brushes to stain library posts.
Donations Needed for Project
Cash* ($1,000 goal)
50 Volunteers to Install Little Libraries
*All donations are tax deductible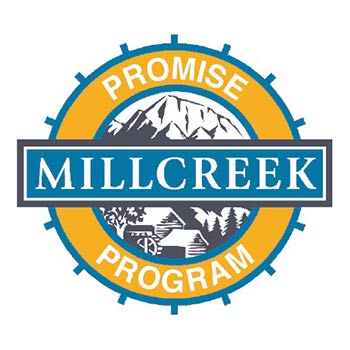 About Millcreek City's Promise Program
The Millcreek Promise Program assists unemployed/underemployed and supports local schools to maximize the academic success of students.
Your Cash Donation Will Purchase:
Educational Materials
Additional Little Libraries
Educational Materials for Millcreek's Elementary Schools