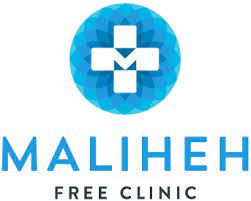 Snack Drive for Voluteers, Facility Clean Up
Goals: Snacks for a Year, 50 Volunteers
Service Project: Snack Drive and Facility Deep Clean
Snacks for Volunteers
All medical personnel volunteer their time to assist patients of the clinic. We'll collect individually packaged snacks (granola bars, chips, etc.) to help them help their patients.
Facility Clean Up
Volunteers will provide a deep cleaning of Maliheh's facility, including the reception areas, treatment rooms and exterior grounds.
Podcast with Mary Lucero
Learn more about the Maliheh Free Clinic, including the great good it provides our community as well as how Canyon Rim Cares volunteers will support them by listening to our interview with Mary Lucero, executive director of the Maliheh Free Clinic.
Donations Needed for Project
Individually Packaged Snacks (granola bars, chips, etc.)
50 Volunteers to Assist with Facility Clean Up
*All donations are tax deductible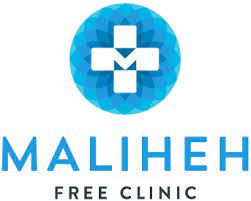 About Maliheh Free Clinic
Maliheh Free Clinic is a medical clinic that provides primary care medical services to individuals living 150% below the federal poverty level at no cost.
Maliheh Free Clinic's Values
HOPE– No one leaves the clinic without hope.
RESPECT– Maliheh treats everyone with grace, dignity and respect.
FAIRNESS– Maliheh provide services to all people in need, regardless of their ethnicity, nationality, gender, gender expression, race, color, religion, age or sexual orientation.
COMPASSION– Maliheh's staff offers kind and compassionate care for everyone.
PROFESSIONALISM– Healthcare is provided by qualified, licensed health care professionals and well-trained staff and volunteers.
Donations Needed
Individually Packaged Snack Items
Granola Bars
Chips
Nuts
Protein Bars