YWCA Candy Cane Lane Drive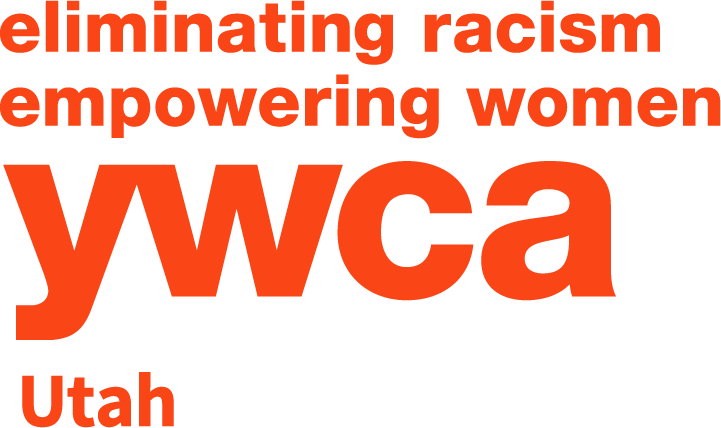 Gifts/Cash to Help Victims of Domestic Abuse
Goal: 300 Gifts & $2,000
Service Project: Candy Cane Lane Gifts and Funds Drive
Donations in the form of cash or goods for use at the upcoming Candy Cane Lane event will support the needs of the families they serve who are fleeing domestic violence situations. Items needed include coats, socks, and underwear (all ages) and sizes, toys and more.
Donations Needed for Project
Cash* ($2,000 goal)
Items Listed Below
*All donations are tax deductible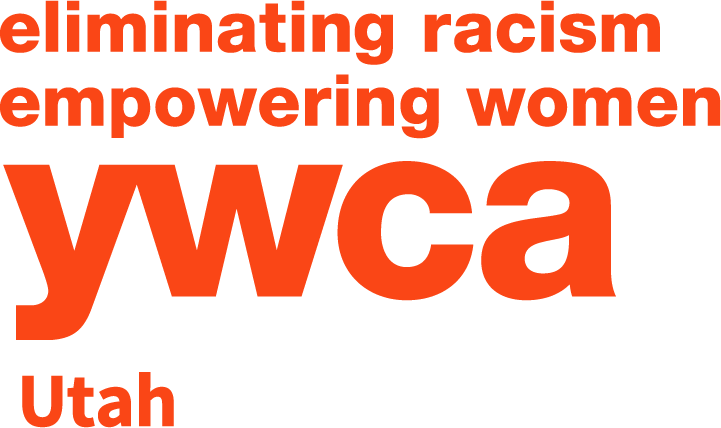 About YWCA
For 115 years, the YWCA has been serving the evolving needs of Utah women. Offering life-saving services at the state's largest domestic violence shelter, providing leadership programming for women, working with the state legislature to ensure that women's needs are being met on a state level, and so much more!
In December YWCA Utah will host its annual Candy Cane Lane, which provides a much-needed holiday shopping experience for the families they serve.
Items needed for this year's Candy Cane Lane are listed below or in this PDF provided by the YWCA. Keep an eye out for additional volunteer opportunities at ywcautah.org.
Donations Needed
Children's Items Needed
Pack of Underwear
Pack of Socks
Winter Coats
Warm Gloves
New Teen Items Needed
Pack of Underwear & Socks
Bras
Warm Gloves
Winter Coats
New Womens' Clothing Needed
Pack of Underwear & Socks
Bras
Gloves, Hats, & Scarfs
Winter Coats
Gift Cards
Walmart
Target
Smith's Marketplace
Amazon
Toys
Toys for Girls and Boys (newboard to 12 years)
Teen Gifts
Board Games
Gift Wrap
Ribbons & Bows
Gift Boxes
Tape