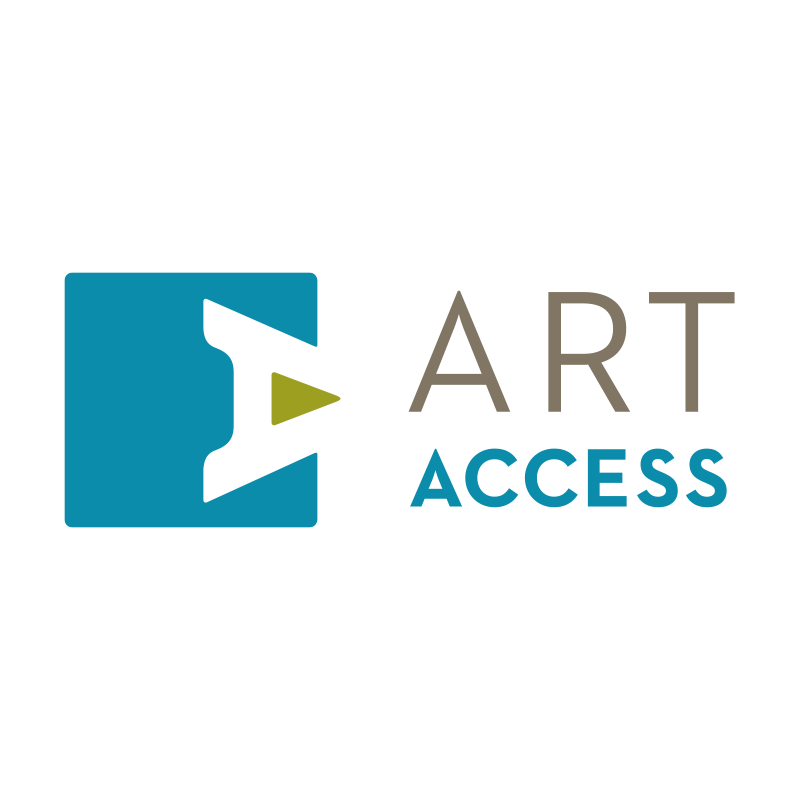 Art Access: 300 Plates
Goal: 100 Plates Sold
Brought to you by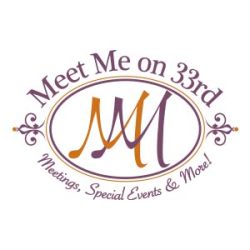 Service Project: 300 Plates
The COVID-19 pandemic necessitated the cancellation of Art Access' programming and fundraising events.
Art Access will be offering original works of art by Utah artists. These 10" x 11" plates are part of the annual fundraising event 300 plates that provide Art Access with crucial funding for all of its programs.
Donations Support Programs to Help Individuals with Mental or Physical Disabilities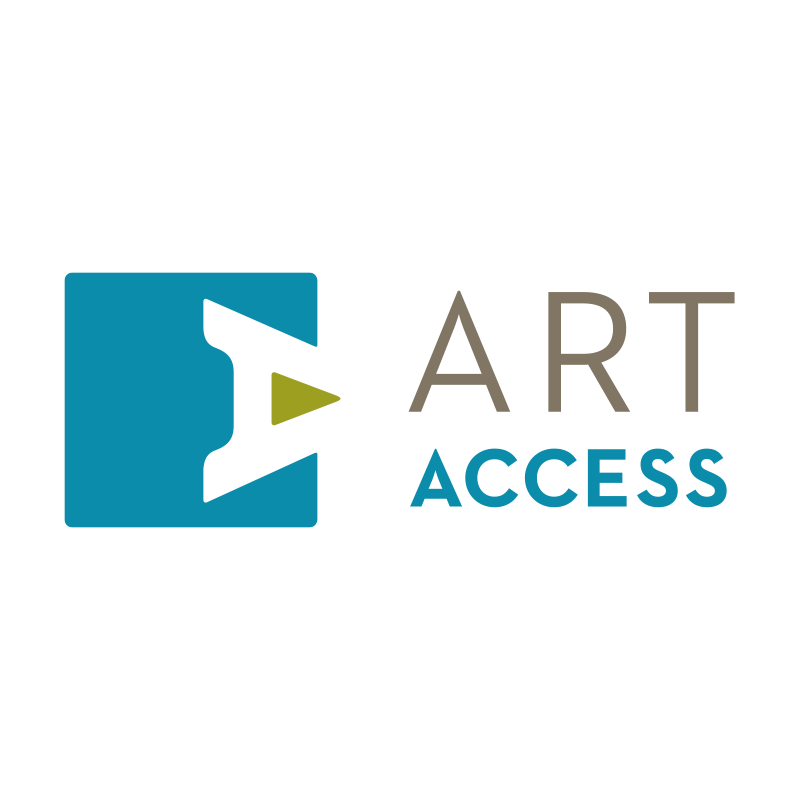 About Art Access
Art Access provides a wide range of inclusive arts programs that are designed to reach and serve individuals with physical and mental disabilities.