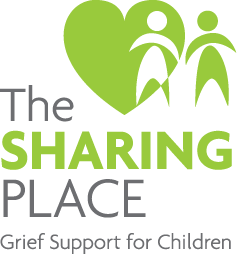 Kits for Kids, Facility Clean Up
Goals: Facility Clean Up, 100 Kits, 50 Volunteers, $2,500
Made Possible by: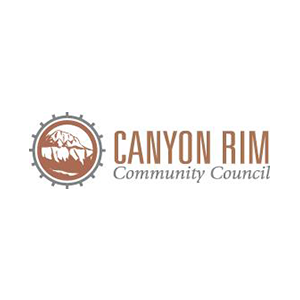 Service Project: Snack Drive and Facility Deep Clean
facility clean up
The Sharing Place's facility is in need of some love that its staff is unable to provide. Led by the Millcreek Youth Council, this project is perfect for teens.
Kits for Kids
Each child or teen who goes through The Sharing Place's grief counseling program receives a heart and a board to commemorate the life of their deceased love one. Volunteers will create both the hearts and boards the Sharing Place will provide. This is a great project for kids. We will also assemble 100 "Welcome Back Kits" to give children and teens that are returning for services after the summer break.
Donations Needed for Project
50 Volunteers to Assist with Facility Clean Up
Cash (Goal: $2,500)
*All donations are tax deductible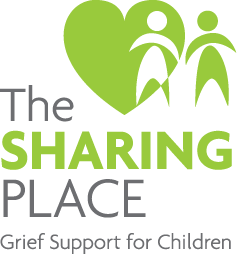 About the Sharing Place
The Sharing Place provides a safe and caring environment for grieving children, teens, and their families to share their feelings while healing themselves after experiencing the death of a loved one. The Sharing Place assists approximately 500 grieving children and teens per year.