School Supply kits
Goal: 1,000 kits
Brought to you by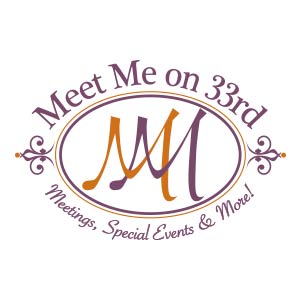 Service Project: School Supply Kits
School kits are essential for children returning to school, and most newly arrived refugees may have interrupted schooling histories or uneven access to supplies due to forced displacement and immigration. School kits contain the bare essentials for children returning to school in the fall, things like pencils, notebooks, and a backpack. Our goal is to assemble 1000 kits on the day of service, but before we can assemble kits we are looking for donations for kit components. We have a link on the website that will link you to a donation list of physical items, or on The Oliver Fund website there is a donate button to which your funds can purchase the necessary supplies.
Volunteers will assemble school supply kits for local and international refugees. Supplies will be on hand for the kits. You can also donate some of the supplies, including:
Notebooks
Packs of Pencils
Erasers
Packs of Pens
Children's Scissors
Crayons
Bring any of the supplies with you on July 15 or purchase them here.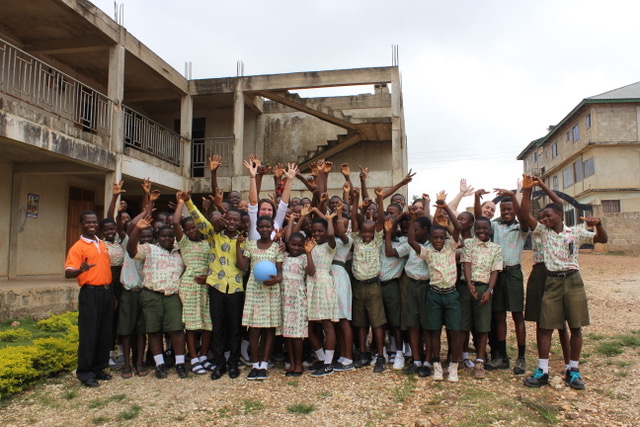 Donations Needed for Project
Games
Movie Passes
BBQ items
Non-perishable food items (candy to go w/movie night, sauces to bbq with etc)
Books
Passes to events (concerts, performances etc)
Passes to local attractions (zoo, aviary, museum, amusement parks etc)
Art supplies
Craft supplies
Backyard games
Sports equipment
*All donations are tax deductible

About The Oliver Fund
The Oliver Fund honors the possibilities and potential for children's lives by supporting children around the world in simple ways.  Created in memory of one child whose life was short, the mission of the Oliver Fund is to incorporate elements of essential childhood into the lives of children through education and play. Over the last 10 years the organization has impacted children lives globally in underserved refugee camps and the developing world, including Lebanon, Jordan, Pakistan, Greece, Ghana, Kenya, Philippines, Guatemala, Mexico, and Puerto Rico.
The school kits assembled as the Canyon Rim Day of Service will support the children of the Ukrainian conflict in the active war zone and in relocation sites, as well as benefit a number of refugee children right here in Utah.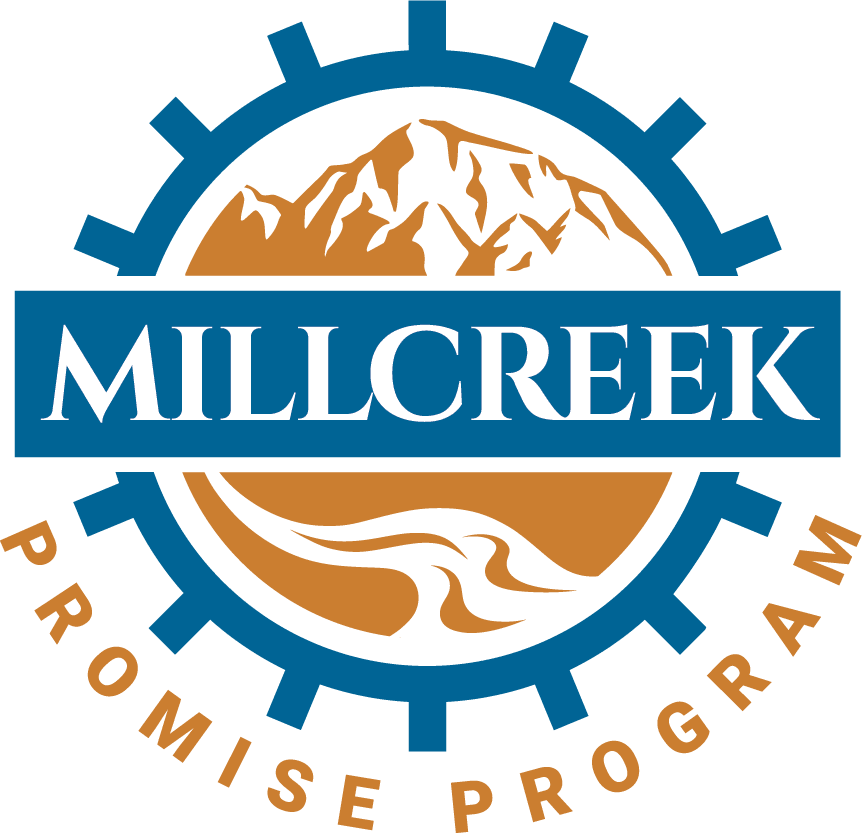 About Millcreek Promise Program
The Millcreek Promise Program is a unique collaboration with United Way of Salt Lake, our promise executive team, leadership committee, subcommittee members, residents, volunteers, and many additional partners who mobilize and support the success of Millcreek youth and families through specific promises:
PROMISES
Education: All Millcreek youth have the support to maximize academic success on their path to high school graduation and post-secondary education.
Health & Safety: All Millcreek residents have access to health and safety services and resources.
Economic Well-Being:
All Millcreek residents have the opportunities to provide a high quality of life for themselves and their families.
MISSION & VISION
The Millcreek Promise mission is to mobilize and support Millcreek residents to build community, bridge divides, and lift all boats.
Millcreek Promise will achieve its mission through mobilizing stakeholders to make a collective impact and to improve the community in the areas of safety, health, education, and economic wellbeing. The Millcreek Promise Program will support current programs, create programs and services where there are gaps, and provide resources for residents.