Coping with COVID
Podcast Series
By and for Canyon Rim Residents Dealing with the New Normal
Latest Episode: Staying Fit in Quarantine with Jaada Peterson
Canyon Rim Neighborhood Emergency Inventory
The survey to help neighbors of the Canyon Rim Area assist each other in a time of emergency
4
days
8
service projects
1,000
people
Countless
good
2018 Summary
An Incredible Contribution to Our Community
If we all do a little, we can accomplish a lot
The inaugural Canyon Rim Cares Service Weekend brought together an entire neighborhood for one weekend in an effort to do good. Even the Desert News got in on the act. Beginning with Dean McGovern's symposium on Thursday, July 26 and concluding with the Mitzvah, Mittens and Music event at Esther's Gardens, the amount of service provided by Canyon Rim residents was truly immeasurable. However, we'll at least make an attempt to communicate what was accomplished: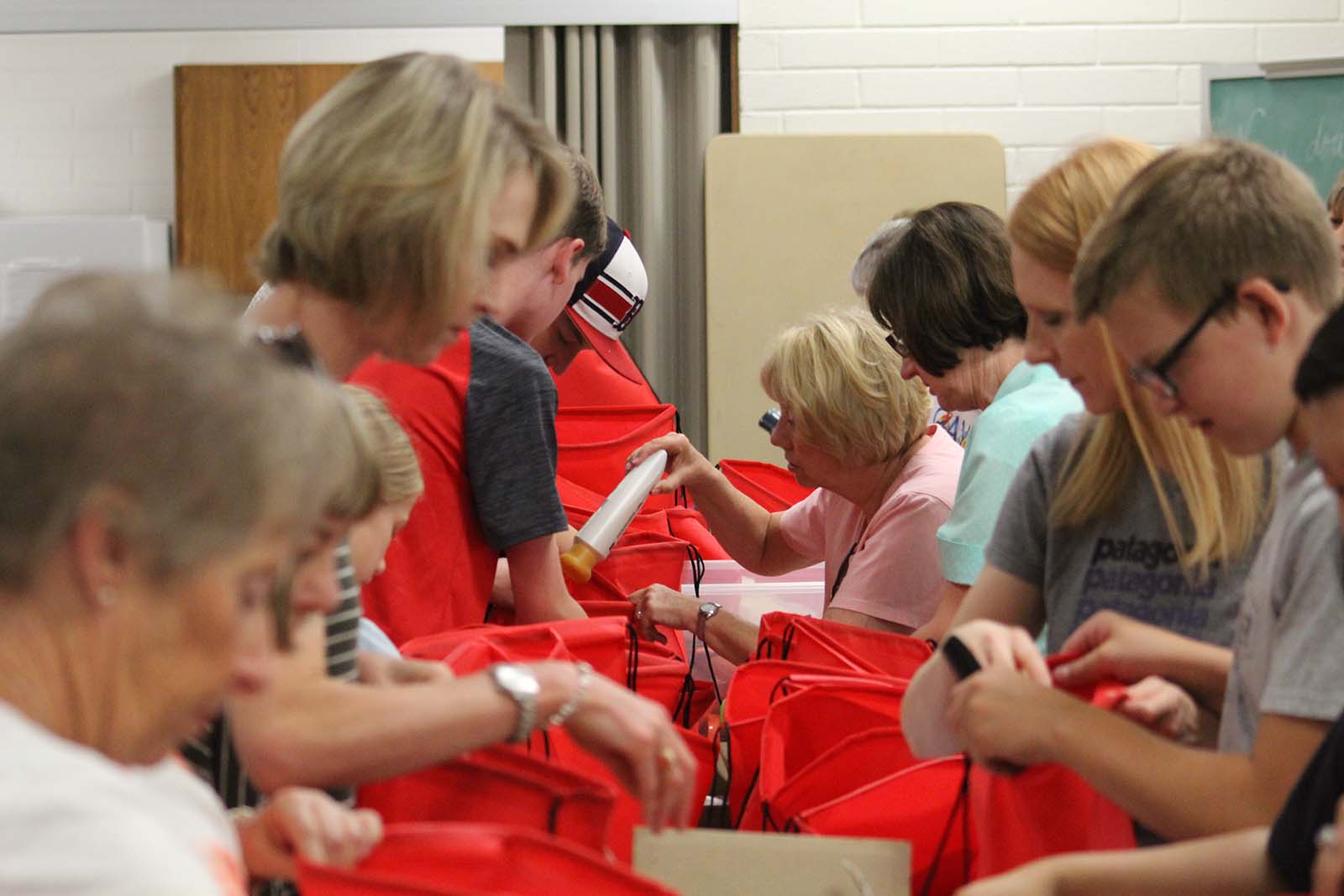 1,000
Hygiene kits assembled for the homeless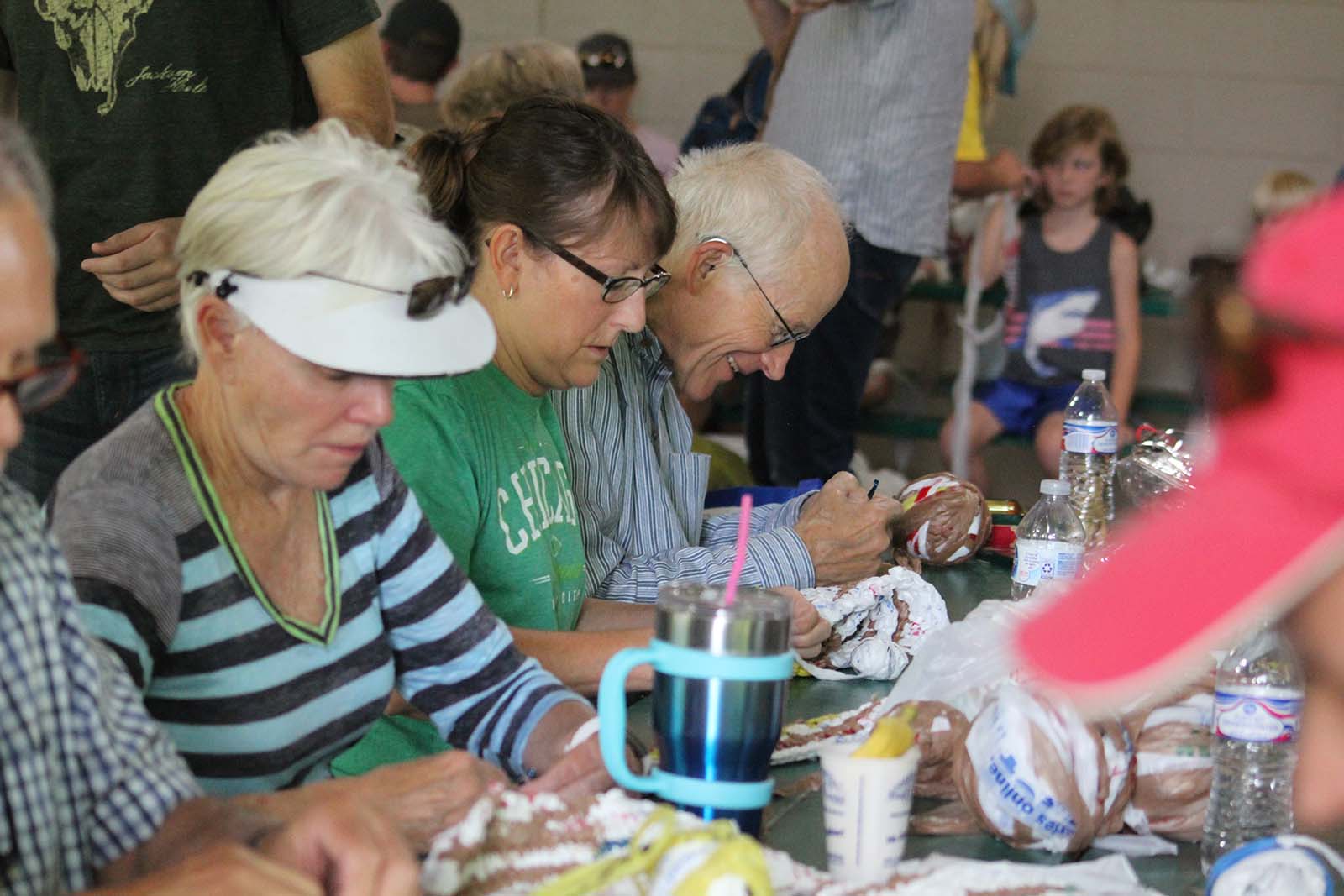 100
People crotched plastic yarn into bedding for the homeless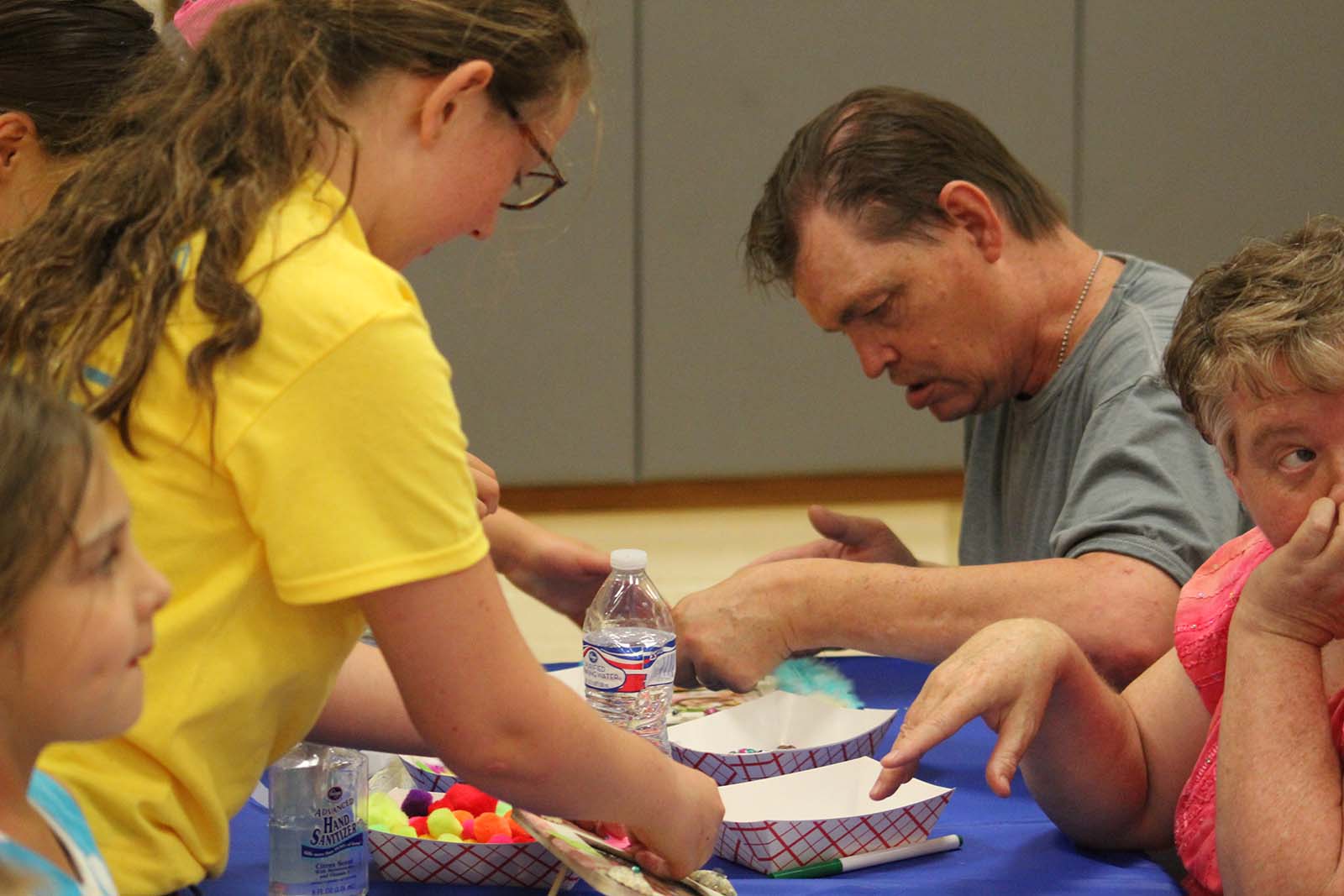 50
Clients of Turn Community Services received professional photos & picture frames (Thanks to Emily Laga Heirloom Photography and our neighboorhood kids)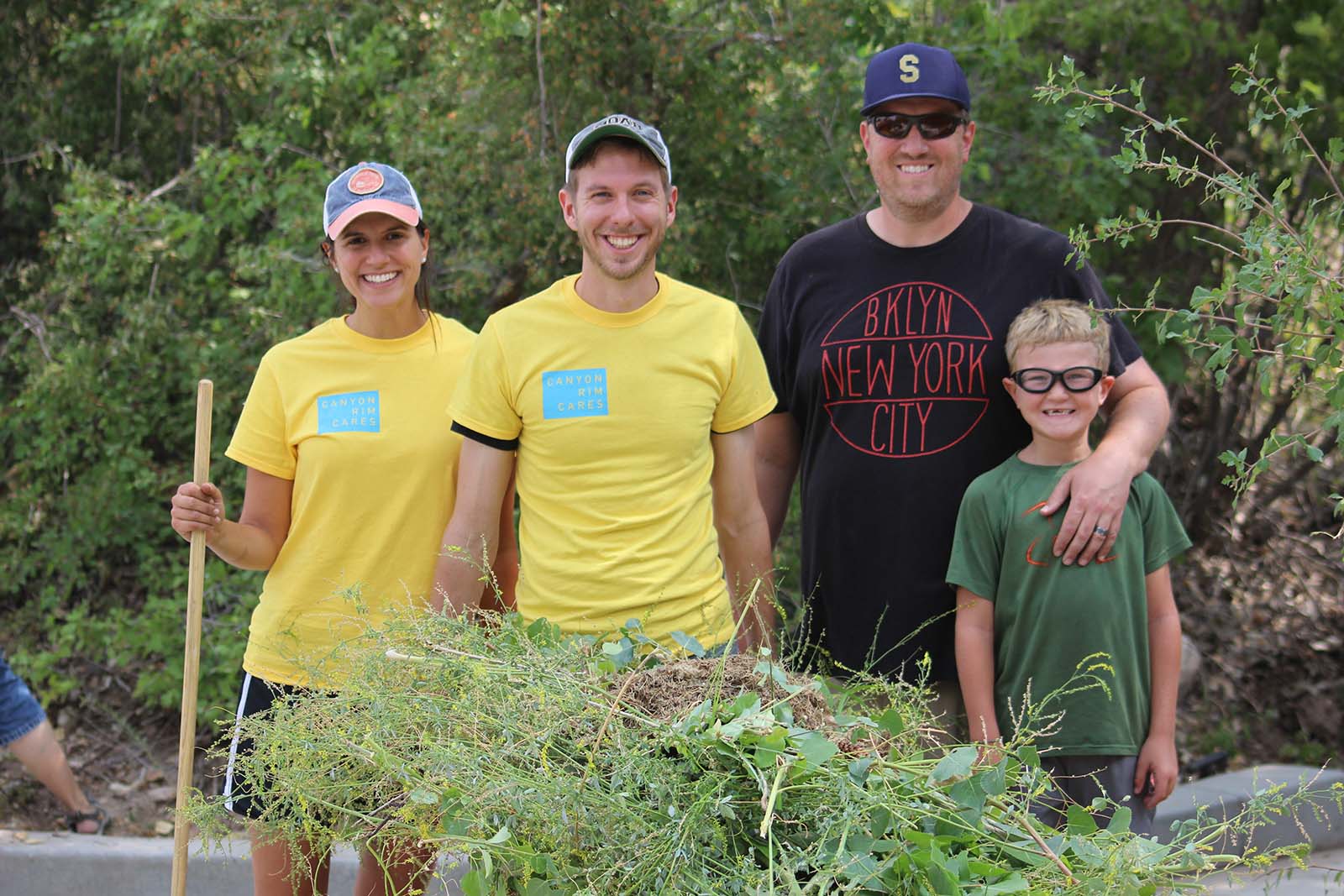 24
Walkways and bleachers at Tanner Park are now visible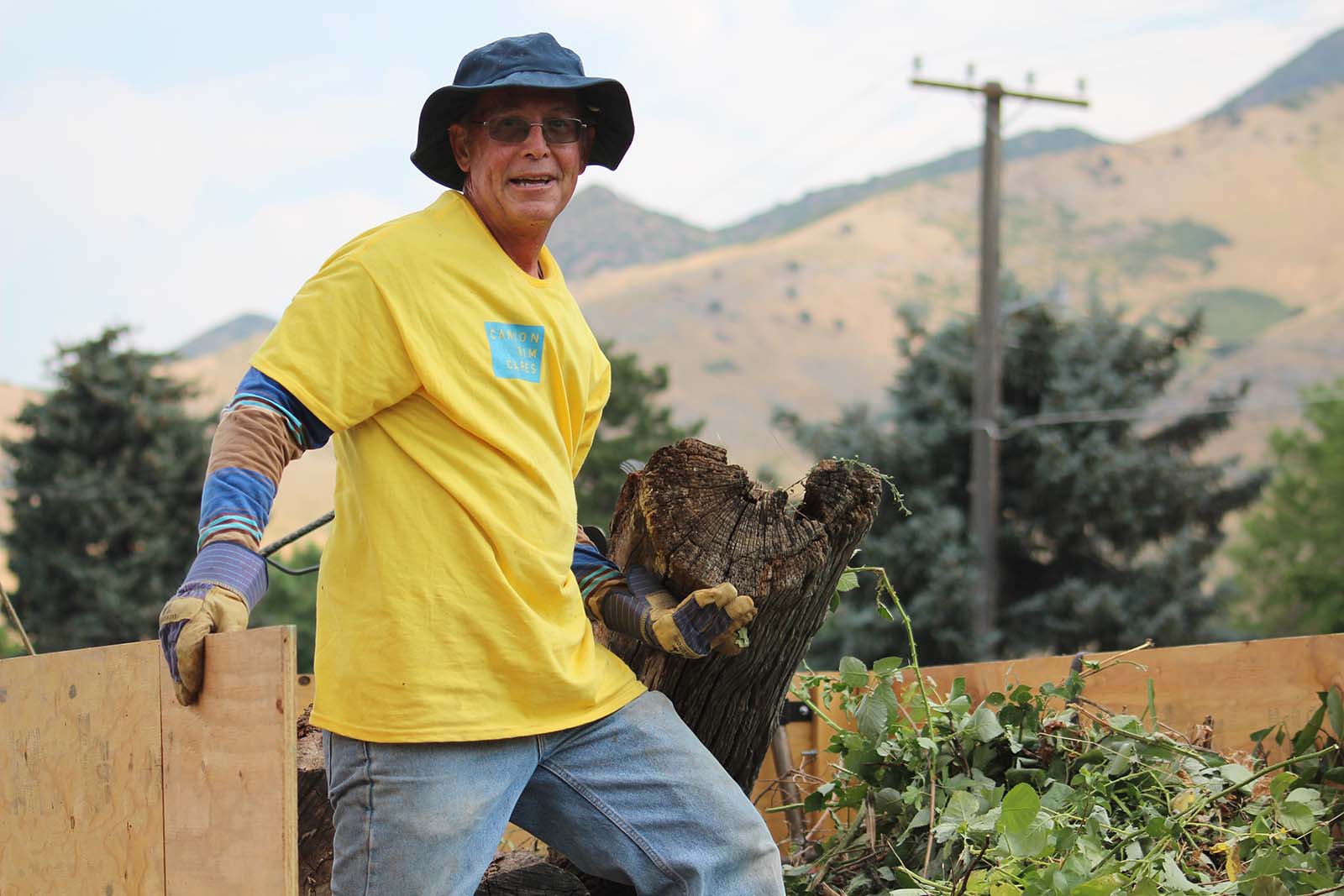 10
Trailer loads of debris removed from the Naturescape at Canyon Rim Park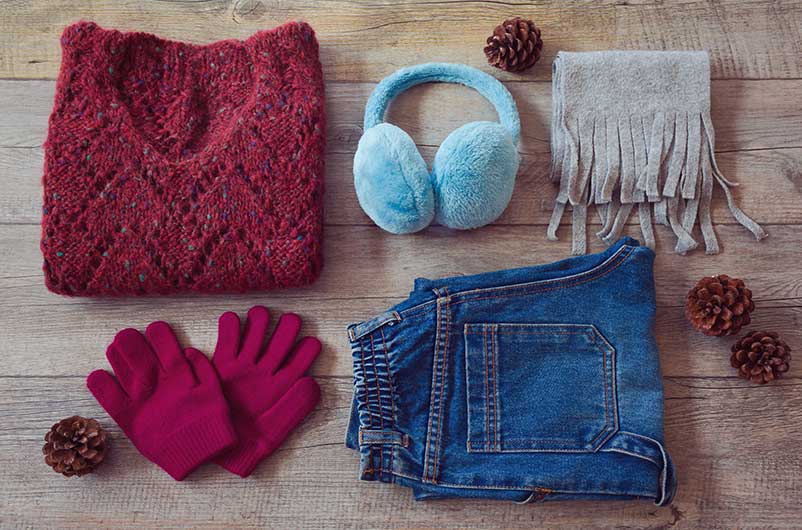 10
Bins of winter clothing donated to help local refugees

1
Large bin of food was donated to the Utah Food Bank
0
Graffiti and garbage along Parley's Trail (at least for now)
2018 Day of Service Gallery
7 pm
3051 South 2900 East*
Salt Lake City, Utah
Free
*Held in a church, but not a religious service or function
Dean McGovern
Exeuctive Director, Bennion Community Service Center, University of Utah
The Impact of the Individual
Dean McGovern thinks a lot about campus and community intersections. He enjoys finding spaces where education and community engagement collide in wonderful social impact and transformative learning. Dean was appointed as the fourth executive director of the Lowell Bennion Community Service Center in 2014. He also serves as associate professor of Social and Behavioral Science at the University of Utah. Dean has written, co-authored, and contributed to several articles and book chapters including: Handbook of Engaged Scholarship: The Contemporary Landscape; A Praxis Brief: College Learning and Democracy's Future; and One with the Community: Indicators of Engagement at Minority-Serving Institutions.
Dean earned his doctorate in higher education administration and master's degree in community health from The University of Montana. His baccalaureate degree in performance physiology is from Colorado State University. Dean and his wife Amy have five children who are all in hot pursuit of their passions from ballet, photography, and writing to guitar, volleyball and lacrosse. Dean finds solace and answers by trail running up and down the Rocky Mountain West.
About the Bennion Community Service Center
The Lowell Bennion Community Service Center at the University of Utah has been changing lives since 1987. Working with dozens of community partners, students at the University of Utah have spent the last three decades donating more than a million hours in service that improves the quality of life in our community, enhances learning, and promotes student success both on the campus and off.
Show Your Strength & Share Your Strength
Donate 1 Hour to 1 Nonprofit
In addition to the usual fare at the Venture Outdoor Festival, this iteration will feature displays from local nonprofits promoting their cause and soliciting volunteers. With the band "The Ranch Boys" and the outdoor movie after dark, "The Greatest Showman" this is an event you won't want to miss.
Exhibiting Nonprofits Include
9 am
Canyon Rim Park
West Pavilion
3100 South Grace Street
Salt Lake City, Utah
Free
Light Breakfast Will Be Served
Bring plastic grocery sacks for Bags to Beds or non-perishable food items for the Utah Food Bank to enter the raffle for prizes donated by local businesses.
Service Projects Include
Pick a service project and bring your family, friends and neighbors.
July 29 | Mitzvah, Mittens & Music
7 – 9 pm
Esther's Garden (east of Kol Ami, west of Tanner Park)
2425 Heritage Way
Salt Lake City, Utah
$18 (Suggested Donation)
Winter Clothing Drive to Benefit Local Refugees
Christmas in July
Every year on Christmas eve, tens of Jews and Muslims in the Salt Lake City area put together boxes of food and clothing in the cafeteria of West High School. On Christmas day, those boxes are delivered to meticulously identified refugee families and the elderly in need. The Mitzvah, Mittens & Music event will supplement the Christmas Clothing Drive by involving residents of the Canyon Rim Area in the cause. Please bring any of the the suggested items of winter clothing for men, women, adolescents and kids, including:
Winter Jackets
Gloves
Sweat Shirts
Beanies
Winter Socks
Toiletries
Live Music From:
David Asman and the Klesbros and Maestro Joel Rosenberg
Pete Sands: Renowned Native American musician
Asa Turok: Jazz band
Mitzvah Mittens and Music is a Ari Khadjenoury Bar Mitzvah project. A donation of $18 is suggested. Checks can be made to Congregation Kol Ami Esther's Garden Fund. Dogs and kids are encouraged.