Service
Weekend
July 26-27, 2019
2
days
8
service projects
1,000
people
Countless
good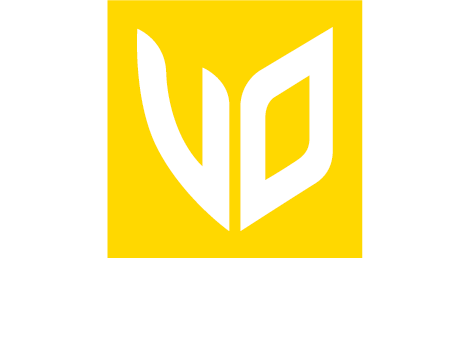 Show Your Strength & Share Your Strength
Donate 1 Hour to 1 Nonprofit
In addition to the usual fare at the Venture Outdoor Festival, this iteration will feature displays from local nonprofits promoting their cause and soliciting volunteers.
Exhibiting Nonprofits To Be Announced
9 am
Canyon Rim Park
West Pavilion
3100 South Grace Street
Salt Lake City, Utah
Free
Light Breakfast Will Be Served

Bring non-perishable food items for the Utah Food Bank to enter the raffle for prizes donated by local businesses.
Service Projects Include
Pick a service project and bring your family, friends and neighbors.
Every Girl. Everywhere. Period.
Days for Girls envisions a world where menstruation is no longer a source of shame and taboo. Through volunteers, through enterprises, and through public and private partnerships, Days for Girls is working to shift how women and girls see themselves and are seen by their communities. We offer girls and women with new life choices and spur narrative change, through providing sustainable hygiene solutions, health education, and income-generation opportunities.
There are a lot of things that are hard to change in the world. This isn't one of them. Join with us, and show what's possible when we work together on behalf of women and girls.
Days for Girls Service Morning
Come be a part of making sustainable hygiene kits that will turn periods into pathways. No sewing experience is required.
Each kit contains:
1 drawstring bag to hold all components
2 waterproof shields
8 absorbent liners
2 Ziploc plastic bags for washing and storage
1 bar of soap
1 washcloth
2 pairs of panties
1 care & use card