Service
Weekend
July 26-27, 2019
2
days
8
service projects
1,000
people
Countless
good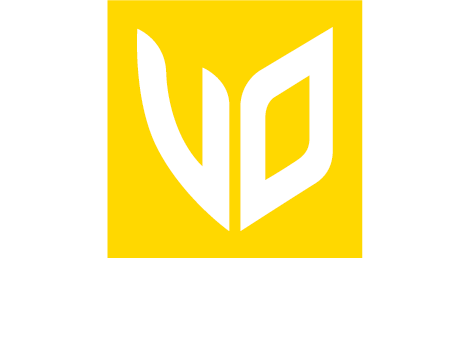 Show Your Strength & Share Your Strength
Donate 1 Hour to 1 Nonprofit
In addition to the usual fare at the Venture Outdoor Festival, this iteration will feature displays from local nonprofits promoting their cause and soliciting volunteers.
Exhibiting Nonprofits To Be Announced
9 am
Canyon Rim Park
West Pavilion
3100 South Grace Street
Salt Lake City, Utah
Free
Light Breakfast Will Be Served

Bring non-perishable food items for the Utah Food Bank, or a new or used book for the neighborhood book exchange kits, to enter the raffle for prizes donated by local businesses.
Service Projects Include
Pick a service project and bring your family, friends and neighbors.
Canyon Rim Cares is Supported By